Katie Nageotte's confidence levels are soaring, as is her pole vaulting. The 29-year-old US vaulter set a new personal best and world-leading mark of 4.92m at a meet in Marietta, Georgia, near Atlanta, on 1 August.
The successful jump propelled her to third on the U.S. women's all-time list, and sixth in the world all-time. "This year, more than ever from the full approach, for the first time I'm able to really tell my body what to do going into the take-off," Nageotte said. "I knew if I wanted to make that bar, I'd have to fight for it and stay back as long as I could on the pole, before going out and over it (the crossbar)."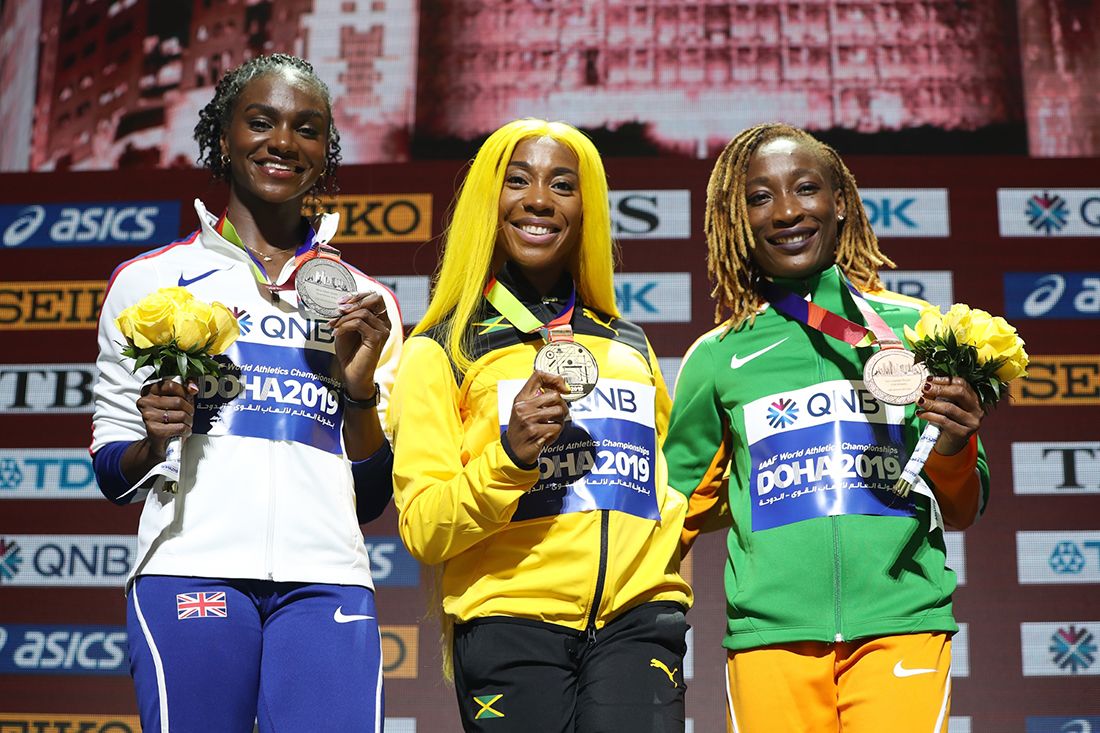 For Nageotte, it was also her first career outdoor clearance of 16 feet. "I was ecstatic – I have been going for 4.92m for a long time," said the two-time national indoor champion. "It was frustrating that I was able to do it indoors and wasn't doing as well outdoors. "I'd jump well indoors and then we'd go outdoors and I'd notice the winds more and let the elements affect me more. I was a little more anxious outdoors.
Nageotte's previous outdoor best was 4.83m, which she cleared on 18 July, also in Marietta.